Hotel Info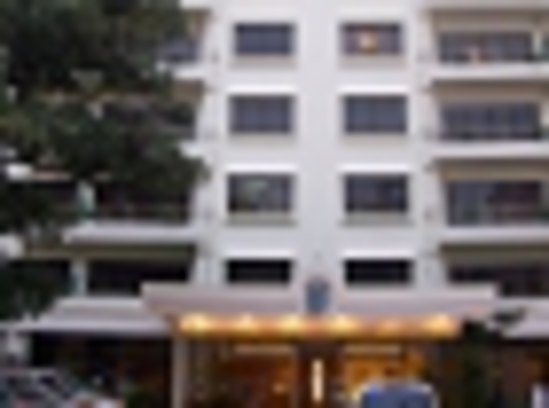 Jinjiang Metropolo Hotels (Shanghai Jing'an Temple) is centrally located on West Yan'an Road in Jing'an Temple District of Shanghai, close to Metro Line 2 Jiangsu Road Station, giving you quick access to Zhongshan Park, Xujiahui commercial areas and the Hongqiao Economic Development Area.

The architecture of this famous hotel was originally designed in 1936 by the Hungarian Mr. Laszlo Hudec, and renovated in fall 2013 to become part of the new mid-priced MetroPolo hotel brand. The building is listed among the city's Top 10 Historical Hotel Buildings.

The 111 new chic and contemporary guest rooms include 22 designer suites, 68 doubles and 21 twin bedded rooms. For just a fraction more you really should stay in one of the suites to enjoy a more memorable experience. If not a suite be sure to ask about the Classiq style rooms with rear balconies.

This MetroPolo Classiq Hotel of this new value-added brand has a large lobby with a tranquil man-made pond for socializing or unwinding. There is a lobby lounge bar and café serving lunch, afternoon tea, dinner and alcoholic drinks. If you miss the social hour be sure to come down and enjoy Happy Hour drinks and snack discounts between 18:00 and 19:00 nightly. The café has a private dining room and there is also a meeting room on the 7th floor.

Paramount to the new brand there is a wholesome free breakfast, free social hour with drinks and snacks from 17:00 to 18:00 daily, free fitness center and of course free Wi-Fi throughout the hotel. Parking is limited, but free, and based on a first-come, first-serve basis.