Hotel Info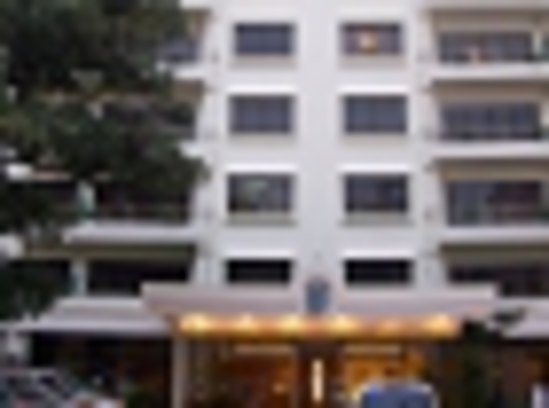 Metropolo Classiq Dahua Hotel Shanghai Jing'an
Shanghai is located in the center of Yan'an Road Viaduct, close to Jing'an Temple and Xujiahui Commercial District. It takes about 10 minutes on foot to reach Metro Line 2 and 11 Jiangsu Road Station, and Road 71 of the Zhongyunliang Bus The Jiangsu Road Station is right in front of the hotel, and nearby Zhongshan Park and Hongqiao Economic Development Zone can be easily and quickly reached.
The hotel's main building is a well-known historical building in Shanghai. It was built in 1936 and was designed by the famous Hungarian master Architect. It has been rated as one of the city's top ten historic hotel buildings. In the autumn of 2013, after careful construction and reconstruction, Dahua Hotel, which is positioned in the mid-market, officially joined the Metropolis brand and began to operate.
There are more than one hundred elegant rooms in the hotel. The distinctive suites are memorable from the price to the staying experience. Among them, the classic business room has a balcony with great value for money, which is suitable for guests to enjoy the sunrise and sunset.
The hotel has a spacious lobby and lounge bar area. Guests can chat and enjoy the courtyard-style green wall water views here; the hotel's bar and restaurant offers lunch, afternoon tea, dinner and a variety of drinks. Guests can enjoy social time, drinks and snacks from 4 to 6 pm daily. The restaurant on the first floor has an elegant private room, and the annex building also has a meeting room of about 80 square meters.
The hotel provides parking service for hotel guests, but parking spaces are limited and follow the first come first serve principle.
As soon as you step into the hotel, you will be surrounded by the hotel's stylish music and elegant fragrance. The design decoration and color, as well as the style of the old Shanghai in the 1930s, will make you shine.